Knowledge, quality and sustainability
With our vast experience, we have the expertise to deliver and develop a market-leading product range. We create value through product development based on knowledge of the customer's needs. With smart production and logistics, we can guarantee a high-quality product, developed with a systematic environmental approach from development to recycling. The steel from our largest supplier has an 80% lower carbon footprint than the global average and consists of 75-90% recycled Nordic steel. After use, the material is fully recyclable again.
Sustainability report 2022
We are constantly working on improvements in our production to reduce environmental impact and maintain our high quality. Read more in our sustainability report. 
Download report
Sustainable production
We use 100% green electricity in production. Cooling water comes from the Ledu River right outside the factory. This is then re-purposed into district heat for our premises. Finally, we re-cycle the clean water into the Ledu and perform continuous sampling to ensure minimal impact.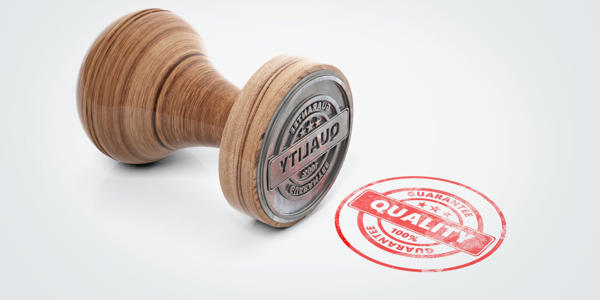 Quality and environmental management systems
Olofsfors AB's operating systems includes quality and environmental management systems in accordance with the requirements of ISO 9001:2015 and ISO 14001:2015. Olofsfors AB's entire operation such as activities, products, services, and organization are all part of the operating system. The system handles both external and internal quality and environmental issues, our binding requirements and stakeholders ' essential requirements. Certi&cate 9001:2019 Certificate)14001:2019
Olofsfors AB - Main office
Phone: +46 (0) 930-396 00
E-mail: info@olofsfors.se
Address: Olofsfors AB - Main office
Olofsfors 11
SE-914 91 Nordmaling, SE
Map
Looking for a contact person?