Alexandra Uusaro writing her Master Thesis at Olofsfors AB
27 January 2021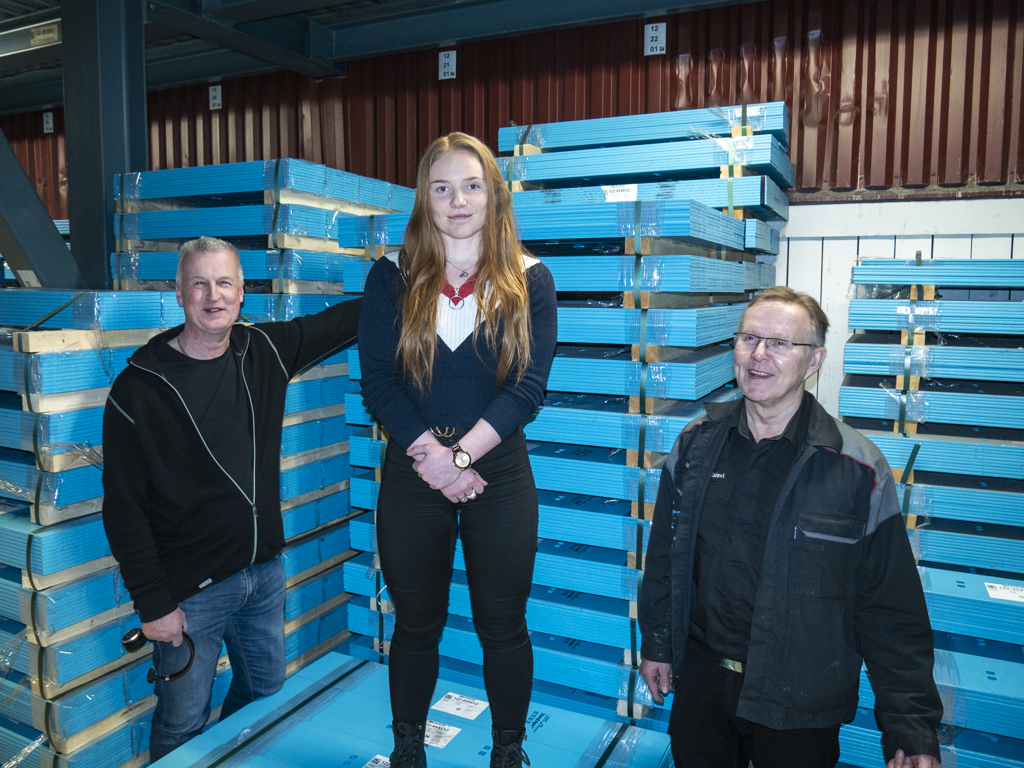 Alexandra Uusaro writing her Master Thesis at Olofsfors AB
Olofsfors is a market leader in production of plow steel on the global market. We are also working in close cooperation with the mining industry in especially Sweden but also in other countries. Both for plow steel and product applications to the mining industry, our customers demand only the highest quality products produced from boron steel giving long wear life and cost efficient daily use of the products. Therefore Olofsfors AB has started a long term cooperation with LTU(Luleå Technical University) and Boliden Mining company to study wear life and wear time both from practical applications doing field studies as well as more scientific tests in laboratorial environment.
As the first step in this cooperation the graduate student Alexandra Uusaro will perform her Master Thesis at Olofsfors  between January-June 2021 to perform the study regarding a number of different products:
Sharq P 300 in 600 Hbw welded as wear protection on buckets and in dumper bodies.

 

Testing impact resistance and wear life.
Bruxite Grader edges in 500 Hbw  
Sharq Flat plow blades to be compared with some other material specifications and qualities. Comparison by using the so called "rubber wheel" method as well as testing in different temperatures to see how different material qualities behave in cold or warm temperatures.
The overall goal with the project is to create understanding regarding what functions and mechanisms are influencing wear and wear life of a certain product. Receiving input  for possible improvement of design, production and overall quality. 

Results will be collected from different activities as for example:
Field studies,3D-scanning of wear, buckets etc
Evaluation of field data
Create CAD models and numerical calculation models
Numerical calculations of wear and damage
Evaluation of results
Ideas and suggestions for improved design and production
Characterize of wear damages by analyzing used material and products
Identify different parameters in the material that are critical to reduce wear time and improve wear life
Validation of simulated data in comparison with real observations and tests

For questions or more information, please contact:

Erik Sollén
Director of Marketing and Sales Wear Steel
Phone: +46 (0)70-611 96 20
E-mail: erik.sollen@olofsfors.se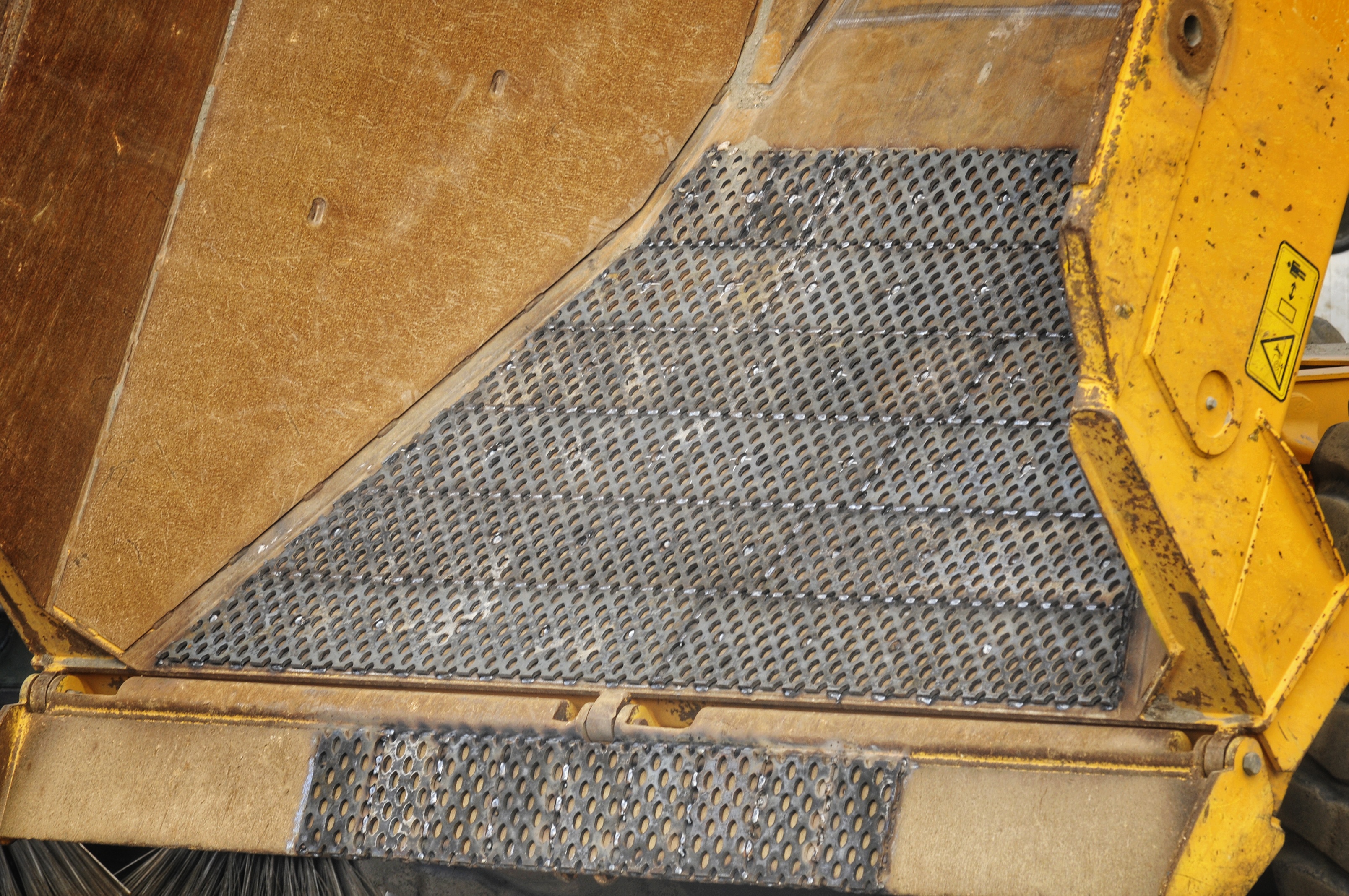 Picture: Bruxite™ Wear Blocks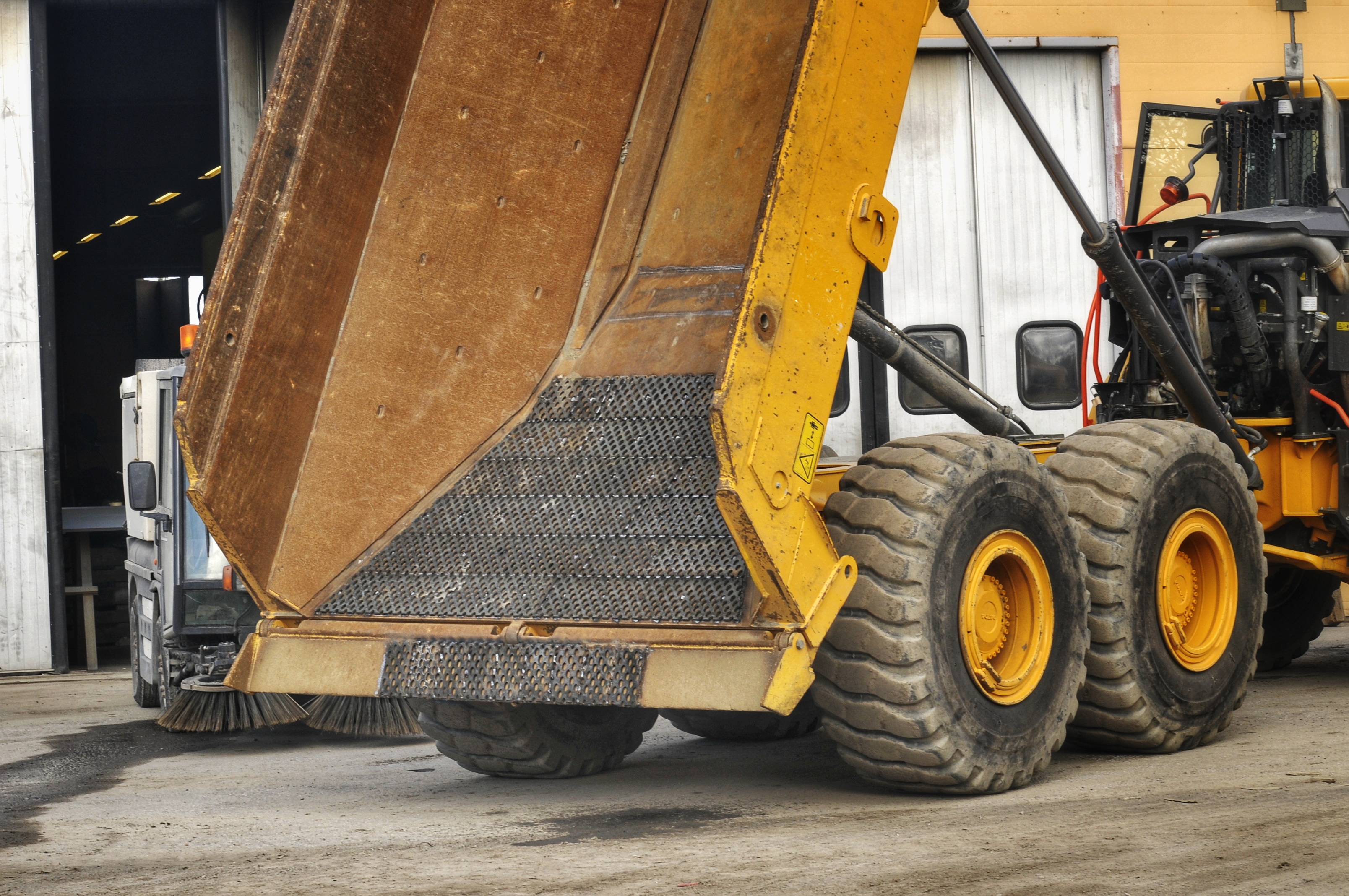 Picture: Bruxite™ Wear Blocks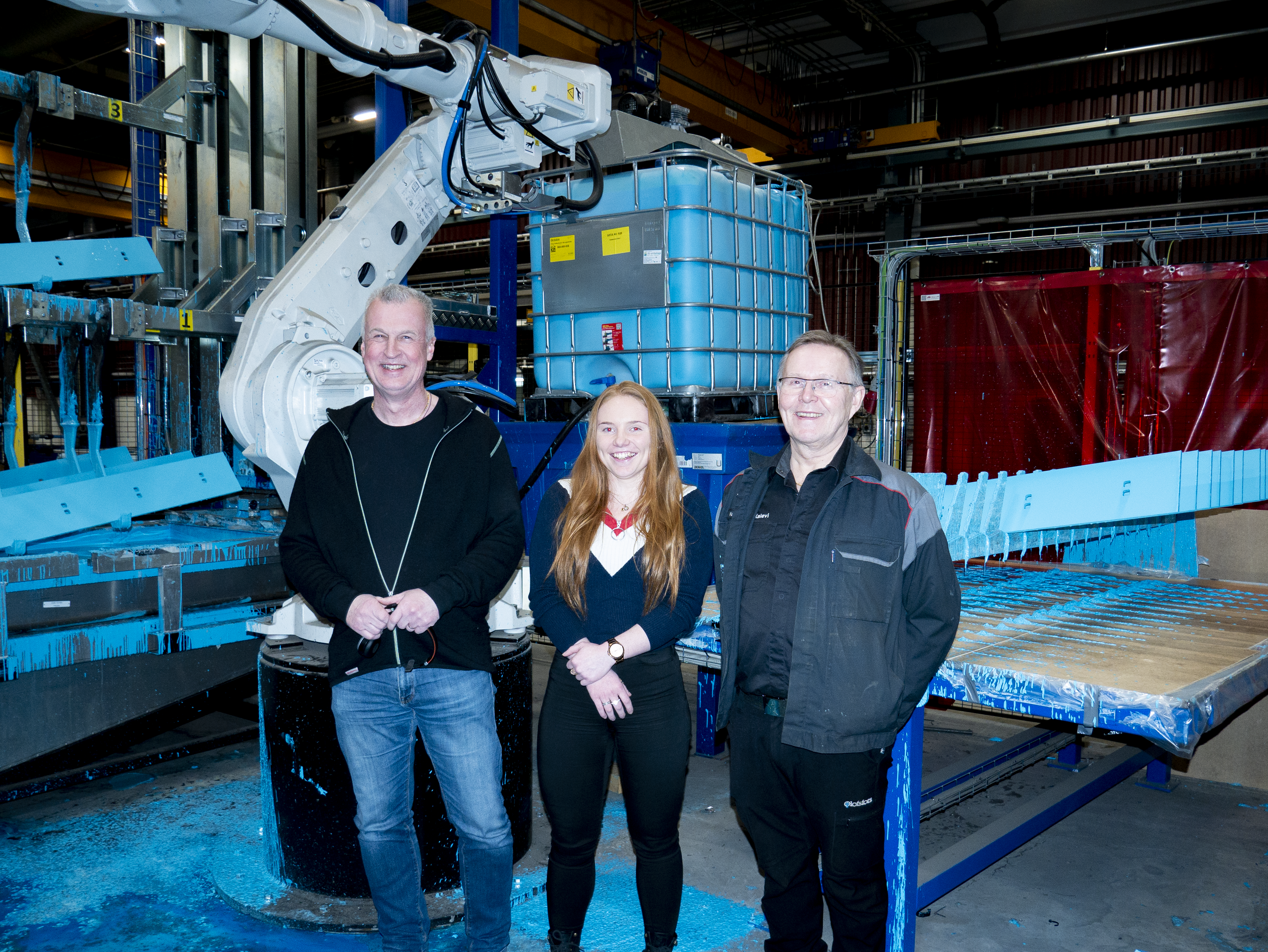 Picture: Erik Sollén, Director of Marketing and Sales Wear Steel, Alexandra Uusaro and Kalevi Tolonen, development.
Olofsfors AB - Main office
Phone: +46 (0) 930-396 00
E-mail: info@olofsfors.se
Address: Olofsfors AB - Main office
Olofsfors 11
SE-914 91 Nordmaling, SE
Map
Looking for a contact person?