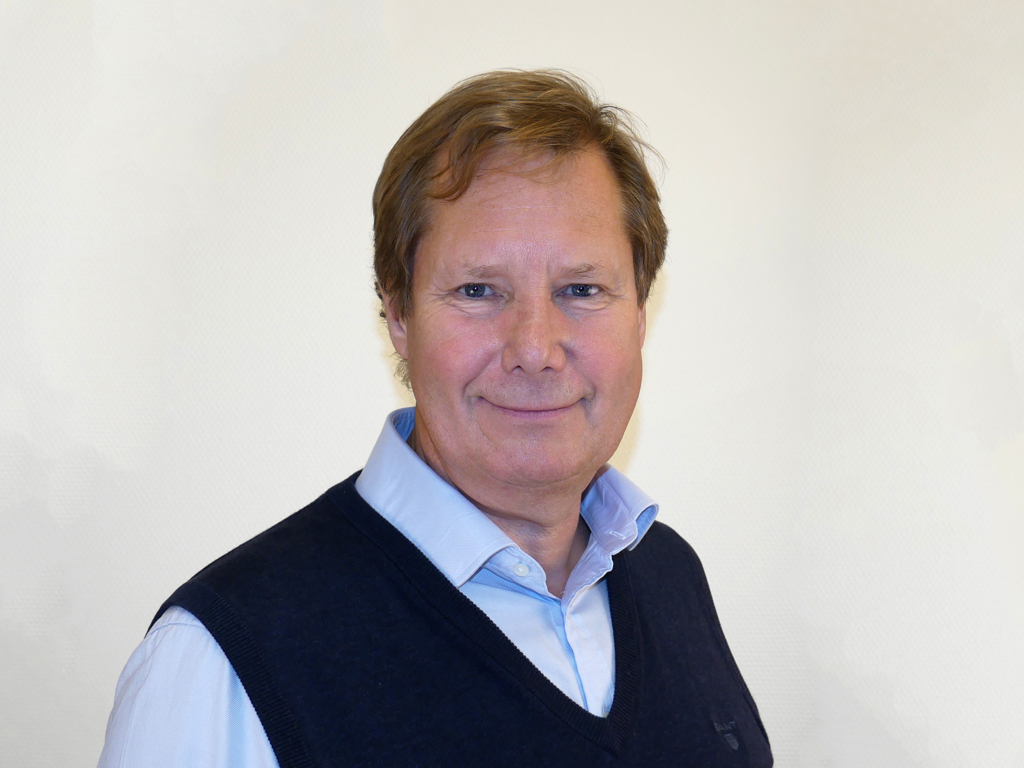 Best international growth
Big congratulations to our fantastic owner Anders Wikström, Olofsfors AB (P. Wikström J: r AB), who on Thursday night was awarded for "Best International Growth" in EY Entrepreneur of the Year, region north.
The motivation was:
With a long-term perspective and a high degree of innovation in a traditional industry, the winner of the award "Best international growth" has created a Swedish export success. With local responsibility and a burning commitment, the winner has developed his group to today have a turnover of just over 800 million, of which 2/3 outside Sweden's borders.

Read more:
https://www.ey.com/sv_se/news/2020-press-releases/11/de-ar-norrlands-framsta-entreprenorer 
Olofsfors AB - Main office
Phone: +46 (0) 930-396 00
E-mail: info@olofsfors.se
Address: Olofsfors AB - Main office
Olofsfors 11
SE-914 91 Nordmaling, SE
Map
Looking for a contact person?