Guldklubban 2021
23 November 2021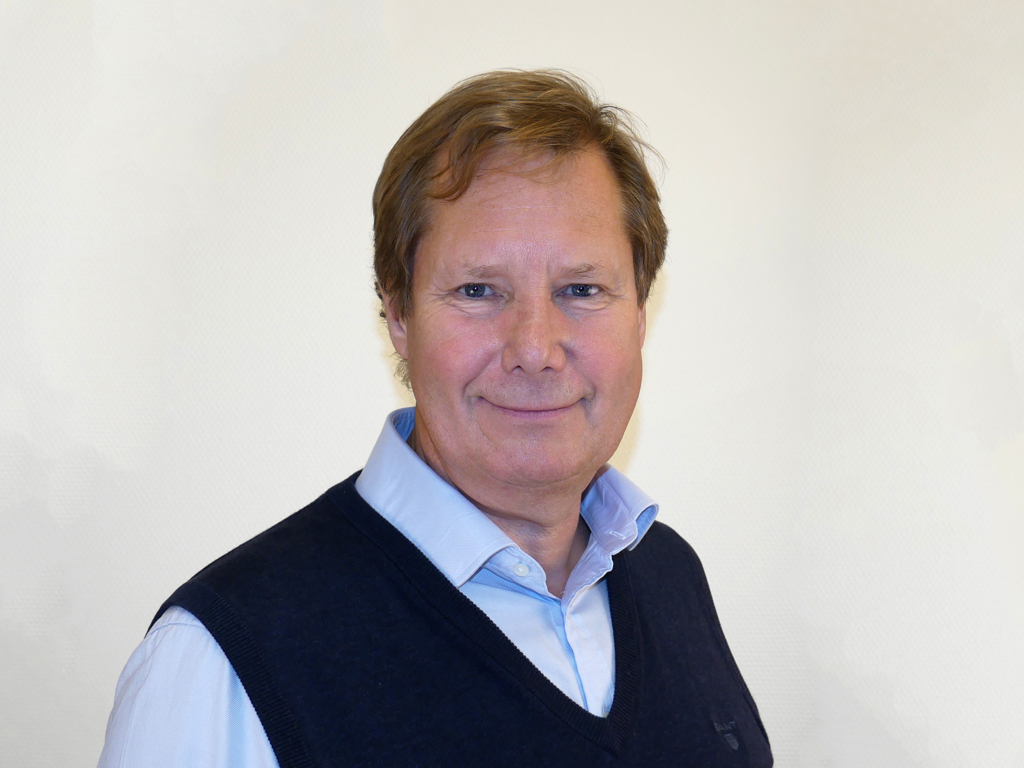 Olofsfors owner Anders Wikström is nominated for the prestigious "Guldklubban 2021".
The #Guldklubban award is given each year, to chairmen who are good examples of how the chairperson's role has been exercised in practice but also for its personal qualities.
We are proud of our owner, Anders Wikström, who is one of four candidates from Northern Sweden who is nominated…and we all at Olofsfors AB can see why.

Motivation:
The Company

- A family business with traditions starting in 1762.

- At the forefront of product development.

- About 70 % of turnover comes from exports.

- World leader when it comes to one of their products.

- Environmentally sustainable production practices.



The Presidency

- Incredibly committed and genuinely invested in the business.

- The leadership is well informed by making good decisions, i.e. first the collection of information to ponder, nothing must be hasty.

- The presidency not only focuses on the company's best interests, but there is always a concern about the district, culture and families behind the employees.

- There is always a long-term perspective in business and decisions.

- A chairman who, according to the trade union representatives, is perceived as responsive and easy to communicate with, and with an interest in the employees on all levels.

The nominees from region north are:
The awards ceremony will take place online on December 1st at 13.30-13.45.

Read more: Guldklubban | Utmärkelsen för förtjänstfullt ordförandeskap
Olofsfors AB - Main office
Phone: +46 (0) 930-396 00
E-mail: info@olofsfors.se
Address: Olofsfors AB - Main office
Olofsfors 11
SE-914 91 Nordmaling, SE
Map
Looking for a contact person?