Olofsfors AB - Pink Ribbon has now been delivered
26 April 2019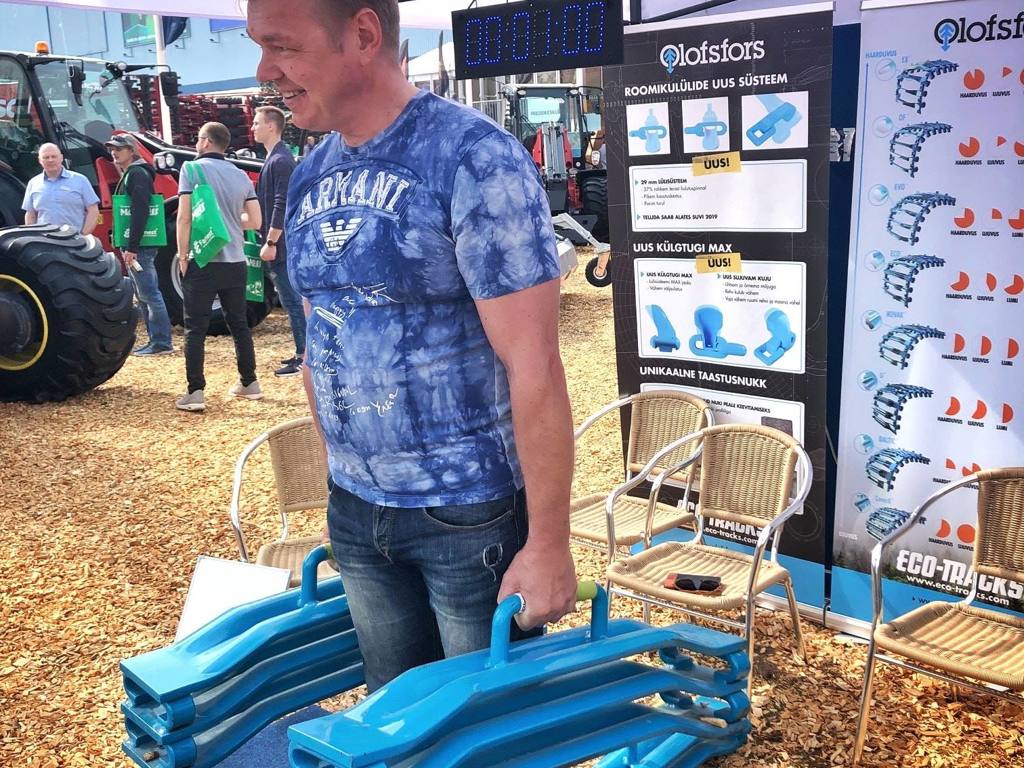 Olofsfors AB has now delivered the Pink Ribbon for 2018, at the Maamess trade fair in Estonia.
Olofsfors AB - Pink Ribbon has now been delivered

MFO will in turn sell the track on and donate the entire sum to cancer research in Estonia.
More info to come…
From the fair in Tartu, we wish you all a nice weekend!
Olofsfors AB - Main office
Phone: +46 (0) 930-396 00
E-mail: info@olofsfors.se
Address: Olofsfors AB - Main office
Olofsfors 11
SE-914 91 Nordmaling, SE
Map
Looking for a contact person?