Olofsfors AB strengthens its presence in Northern Sweden
27 November 2019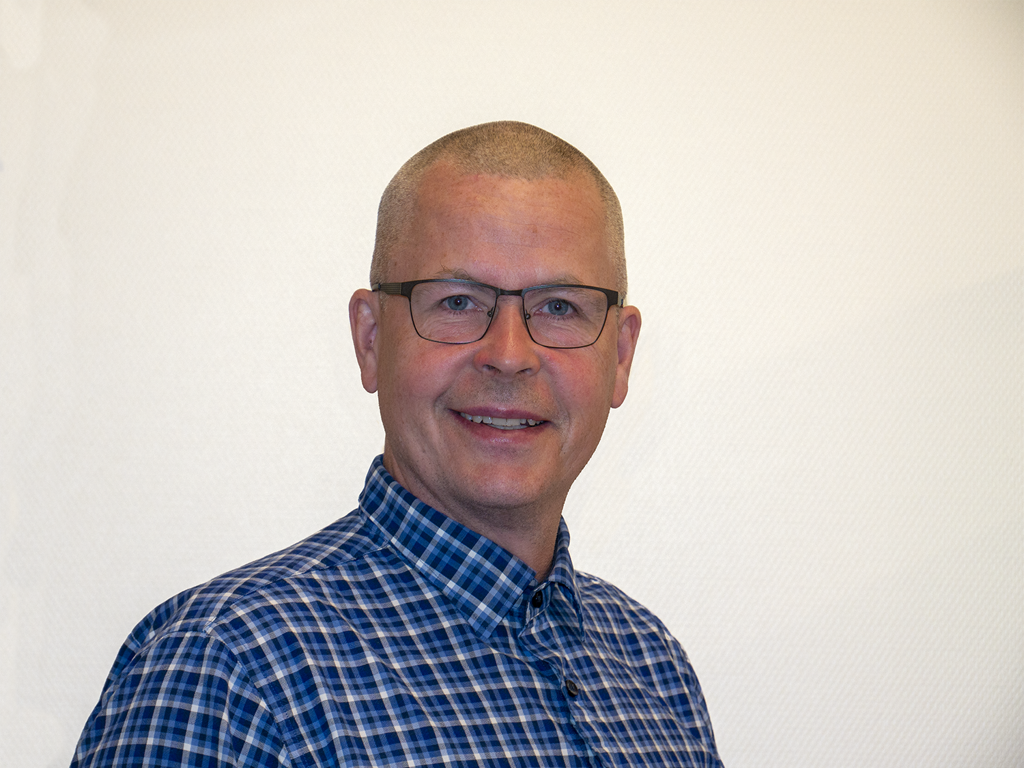 From 1 December 2019, Olofsfors AB will double its resources in northern Sweden within its product areas wear steel for construction machinery and road steel for plows and graders.
- The home district or if you say Northern Sweden constitutes our important local market with many OEM customers, small companies and other players. Not least the mining industry where the potential for our products is great, says Erik Sollén, Marketing and Sales Manager for Olofsfors' steel product area.

The catchment area extends from Gävle, or Dalarna in the south to Treriksröset in the north. So far, Anders Rask has been responsible for the region alone, but as of December 1, another resource will be added in the form of Peter Andersson, who has worked at Olofsfors for 25 years. He now takes the step fully and becomes Regional Salesman together with Anders Rask.
- It is important to strengthen the area with another resource. It is a large area to shoulder yourself, and I look forward to getting out in the field and meeting the customers, says Peter Andersson.
Andersson has worked for a long time at the tracks and wear steel manufacturer Olofsfors. He started production in 1994, where he worked with the production of all the company's products. For the past 5 years, he has worked with sales in Olofsfors customer service.
- Peter possesses a long and solid knowledge within the company and already knows many of our customers. He will be an important resource to be able to service and develop relationships with our customers even better, says Erik Sollén.


For questions or more information
Please contact
Erik Sollén
Marketing and sales manager, steel product area
Phone: +46 (0) 70-611 96 20
E-mail: erik.sollen@olofsfors.se
Maria Öhman
Marketing manager
Phone: +46 (0) 930-397 01
E-mail: maria.ohman@olofsfors.se
Olofsfors AB - Main office
Phone: +46 (0) 930-396 00
E-mail: info@olofsfors.se
Address: Olofsfors AB - Main office
Olofsfors 11
SE-914 91 Nordmaling, SE
Map
Looking for a contact person?