Olofsfors AB wishes you a Happy Midsummer Eve!
22 June 2022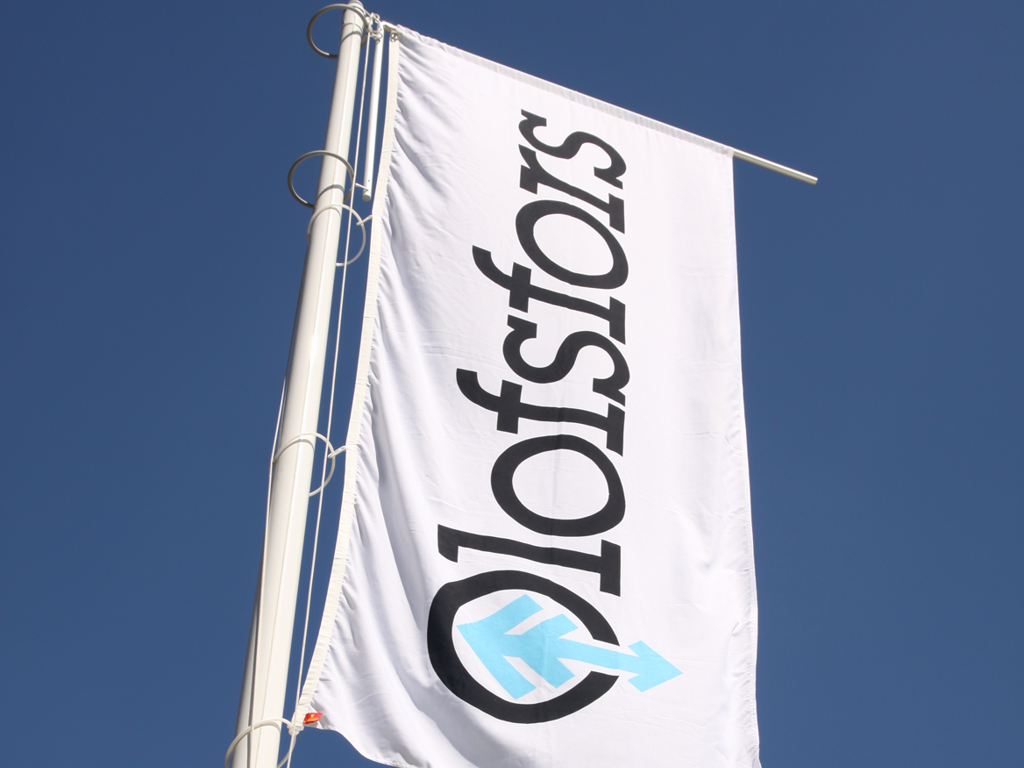 On Thursday June 23rd and Midsummer's Eve, Olofsfors AB's switchboard is closed and no deliveries will be made during these days. We wish you all a great Midsummer's Eve and a nice weekend!
Olofsfors AB - Main office
Phone: +46 (0) 930-311 40
E-mail: info@olofsfors.se

Map
Looking for a contact person?