Olofsfors GmbH is moving to new address
21 April 2021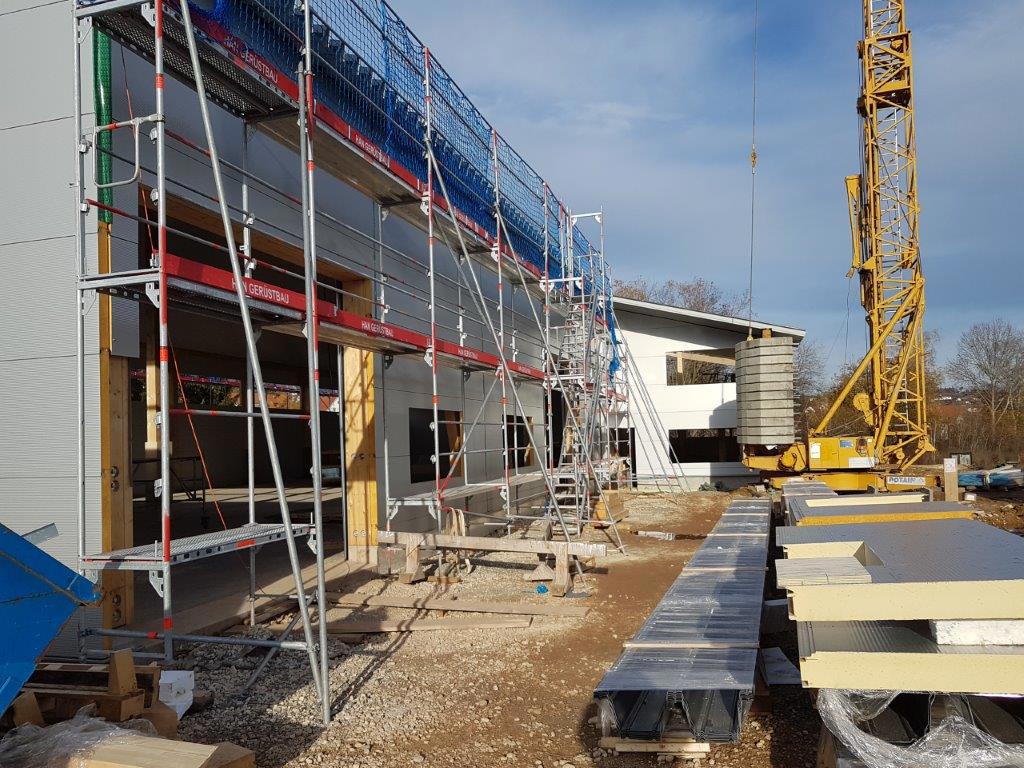 Our company Olofsfors GmbH is moving to new address
Our German sales company moves to new business premises.
The move is planned for the beginning of May 2021.

The new address will be:
Olofsfors GmbH
Auf der Röte 1
75397 Simmozheim
No shipments between the 3rd - 7th of May.
Business as usual again on Monday May 10th.

Best wishes from our German Olofsfors team.

Contact us
Olofsfors AB - Main office
Phone: +46 (0) 930-311 40
E-mail: info@olofsfors.se
Address: Olofsfors AB - Main office
Olofsfors 11
SE-914 91 Nordmaling, SE
Map
Looking for a contact person?