Press release - 29 companies donate record amounts to cancer research
5 November 2019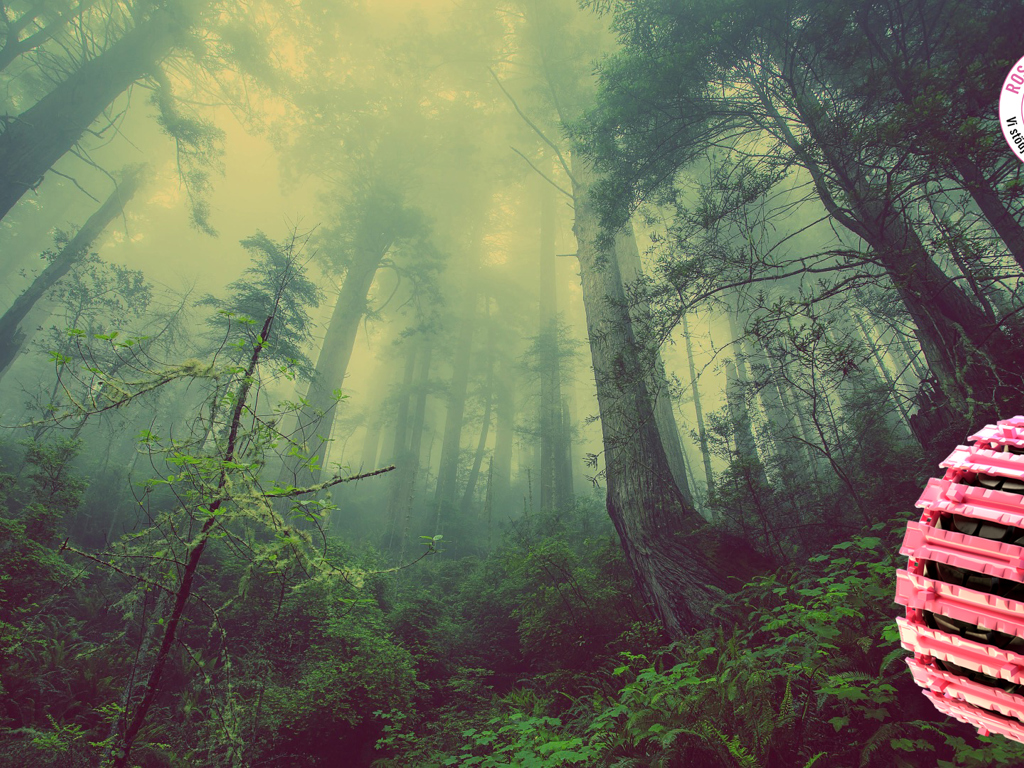 There were 29 companies that together with the initiator Samsons received the highest bid in Olofsfors pink ribbon auction. SEK 5,000 has been donated by each company and 4 companies have donated as much as SEK 10,000 each to breast cancer research. Shortly after Samsons sent out a call to contribute to cancer research, the first unit buyer called.
It was in mid-October that Samsons in Vallsta outside Bollnäs presented his idea by encouraging companies and entrepreneurs to buy shares for SEK 5,000 each, on the bogie band that Olofsfors auctioned off on its website for the benefit of cancer research. The sum that Samson's shares collect would be donated in full to breast cancer research via Olofsfors.

- We thought about how we could contribute to collecting as much money as possible and came up with the idea of placing a joint bid, says the initiator Daniel Mörk, co-owner of Samsons. We knew that very many forest contractors think the purpose of the pink ribbon auction is fantastic, but that not everyone may have the opportunity to place their own bid. On the other hand, we thought that there were many who could imagine donating SEK 5,000-10,000, Mörk continues.
The pink bogie band that Olofsfors has previously auctioned during the month of October since 2010, has raised between SEK 60,000 and 155,000 every year. Regardless of whether Samson's shares would receive the highest bid in this year's auction or not, the unit buyers were prepared to donate the entire amount.

- This is proof that together we can contribute so much more, but also how we can change the auction next year to raise even more money for cancer research, says Marketing Manager Maria Öhman.
Free-for-all on the pink ribbon
Regardless of whether Samson's shares had received the highest bid or not, the money would be donated in full to cancer research. Had any other company bid higher, the total bid amount would have been donated.
- When we started Samson's shares, many saw it as a pure bonus if we were to succeed in winning the bidding. There were an incredible number of people who wanted to contribute, which confirmed what we believed. Many wanted to support breast cancer research and saw this as a good initiative. Of course, we had a desire to break the previous record, but hardly dared to believe that we would get so much money, says Mörk.
Less than a minute after being given the opportunity to buy a stake in favor of cancer research, the first company heard about it.

- It is important that we invest money in research. For many years, there has been a bit of a slash about the pink ribbon among the larger contractors and we smaller ones would never have a chance. Now the opportunity opened up to be in a corner, to donate a penny, which made me take it right away, says Martin Anderberg, owner of MK Forest AB, one of the 29 companies that bought a share.
Record amount - Close to 1 million for cancer research
Samson's shares together received a total of SEK 165,000 and became the one that could finally place the highest bid in the auction where Olofsfors has donated almost SEK 1 million since 2010.
- We are so grateful to everyone who contributed and it feels extra fun with a new record. We are also looking forward with excitement to which forest contractor we will finally be able to deliver the pink ribbon to, says Maria Öhman.

Who will be the lucky winner of this year's pink ribbon, will be drawn by lottery during SE Skogsentreprenörerna's Annual General Meeting this weekend, November 8-9 in Lund.

- It will be a big win for an individual entrepreneur but we are all winners in this, concludes Daniel Mörk.
Complete list of the companies that donated money to come up with the highest bid in this year's Pink Ribbon auction:


AN Skog
5 000 SEK
Anders Larsson Skogsentreprenad

5 000 SEK

Bernth & Ingemar Eriksson Skogsentreprenader

5 000 SEK

Boléns Skogsentreprenad
5 000 SEK
C Olsson Logging
5 000 SEK
Curras Transport

 

10 000 SEK
Freddes Skogstjänst
5 000 SEK
G Forsmans Skogsentreprenad
5 000 SEK
GH Skog
5 000 SEK
GWJ Skogsentreprenad
5 000 SEK

H Norgrens Entreprenad

5 000 SEK

HSP Gripen

5 000 SEK

J Dahlqvist Skog

5 000 SEK

Lindström Skog

5 000 SEK

Martinssons Skogsmaskiner

5 000 SEK

MK Forest

5 000 SEK

Noréns Skogshantering

5 000 SEK

Per Andersson Skogsmaskiner
10 000 SEK

Rensby Skogsavverkningar

5 000 SEK

RW Skogsmaskiner
10 000 SEK
Råby Skoog
5 000 SEK
Samsons
5 000 SEK
Svedja Skog
5 000 SEK
Svenska Blount
5 000 SEK
Sörflärke Skog
5 000 SEK
Uno Andersson Skogsmaskin
10 000 SEK
Vallsta Skogsmaskiner
5 000 SEK
West Valley Logging
5 000 SEK
Österby Gallring
5 000 SEK
For questions or more information
Please contact;


Maria Öhman
Marketing Manager / Marketing Manager
Phone: +46 (0)930-397 01
Email: maria.ohman@olofsfors.se

Olofsfors AB has 156 employees and the company works with sales and manufacturing in two business areas: Tracks and chains for rubber-bearing machines and wear steel for construction machinery. Customers are found in almost every continent. The head office is established in Olofsfors in Nordmaling municipality and production also takes place here. The company is Nordmaling municipality's largest private employer with a turnover of just over SEK 400 million. Olofsfors' core values are: Knowledge, Quality and Sustainability.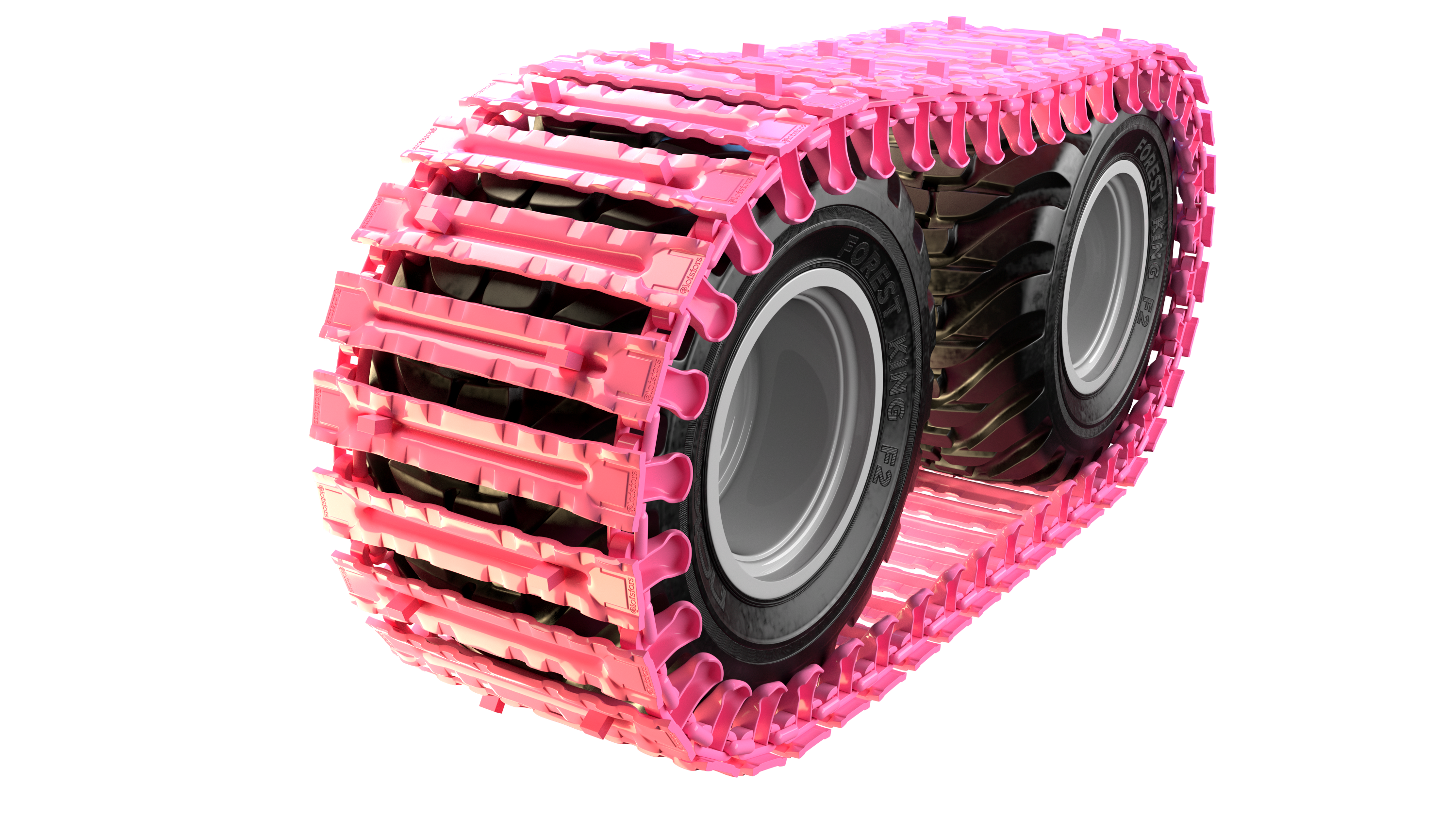 Olofsfors AB - Main office
Phone: +46 (0) 930-396 00
E-mail: info@olofsfors.se
Address: Olofsfors AB - Main office
Olofsfors 11
SE-914 91 Nordmaling, SE
Map
Looking for a contact person?