Press release - Olofsfors has recruited a new CEO
21 January 2021
Olofsfors has recruited a new CEO
"After 30 years in the company, I hand over the CEO position."
- I have been in the company just over 30 years, of which the last 6 years as CEO, says Göran Nyberg, Olofsfors AB. 
Olofsfors AB and the P Wikström Jr. Group have experienced good growth in recent years and the need to develop staffing within the Group's leading functions has become necessary. Hence the decision to look for a new CEO for Olofsfors. Göran Nyberg will be Vice President for the Group, where he will work together with the company's owner and the Group's CEO Anders Wikström. 

— "The idea is that I should focus on our other companies within the group. Olofsfors AB has had a fantastic journey and I am very pleased with what I have done as CEO", says Göran Nyberg. 

"It is a great honour to take on such a nice company" 

Urban Hadarsson is the new CEO of the successful Olofsfors AB, which has recently won the award for 2020's Manufacturing Industry and for Best International Growth. 

—"I really looking forward to taking the baton after Göran. It feels like a great honour to take on such a fine company, with over 250 years of history, which remains at the forefront", says Urban Hadarsson. 

Urban Hadarsson comes from ÅLÖ AB, where he has in recent years had the overall responsibility for the Company's OEM sales, which is the majority of ÅLÖ's business. 

— "Of course, I am humble about the task and see great opportunities for continued strong growth. I hope to contribute primarily with my experience of international sales and marketing", Urban Hadarsson said in a comment. 

Urban has held various senior positions within the ÅLÖ group over the years, where he has worked for the past 32 years. In addition to Vice President OEM, he has had roles such as Sales and Marketing Director, Business Development Director, Product Management Director, CEO of Alo North America and various other roles in particular sales and market. 

- "We are pleased that Urban is now entering as new CEO. Urban's background and experience fit perfectly into the situation we are in now, with continued investments. Urban has a solid international market knowledge, which will contribute to develop Olofsfors further", says Göran Nyberg, outgoing CEO at Olofsfors AB. 

Urban took over as CEO on January 11, 2021.

Olofsfors AB has about 140 employees, and the company work with sales and manufacturing in two business areas: Tracks and Chains for forest machines and wear steel for construction machinery. Customers are found in almost every continent. The head office is in Olofsfors, in the municipality of Nordmaling and production also takes place here. The company has a turnover of approximately 400 million SEK. Olofsfors' core values ​​are: Knowledge, Quality and Sustainability.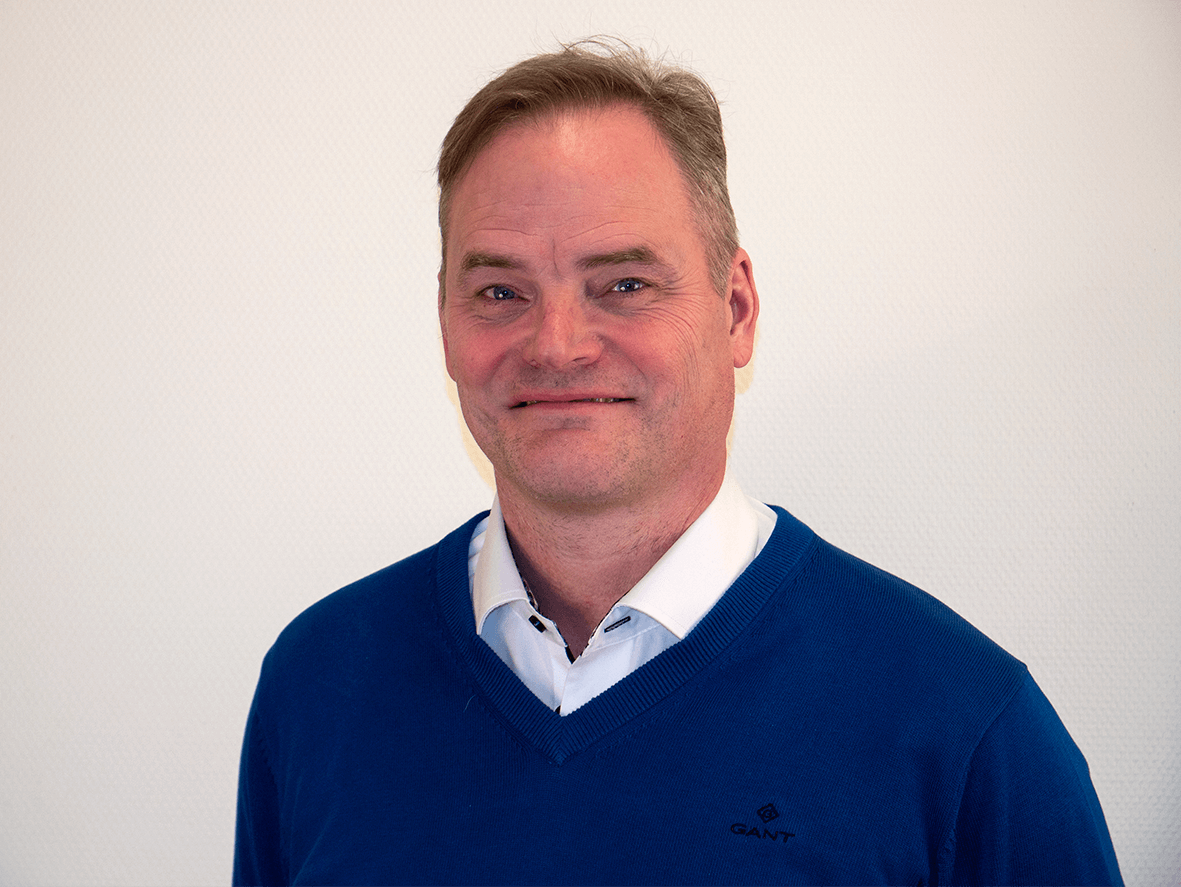 Olofsfors AB - Main office
Phone: +46 (0) 930-396 00
E-mail: info@olofsfors.se
Address: Olofsfors AB - Main office
Olofsfors 11
SE-914 91 Nordmaling, SE
Map
Looking for a contact person?