And the winner is...
12 November 2019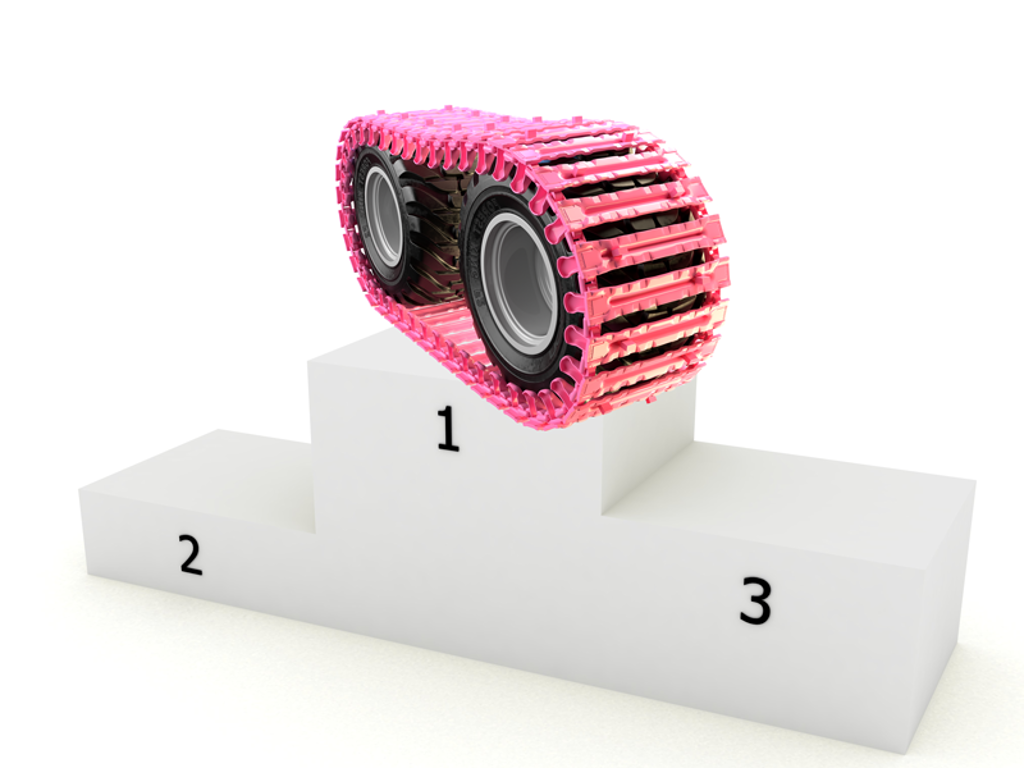 The winner of Olofsfors Pink Track in favor of Cancer Research has been chosen, Curres Transport in Edsbyn, CONGRATULATIONS!
The draw took place during SE Skogsentreprenörerna's Annual General Meeting in Skåne. Tomas Kolmodin from Samsons and Anna Verdin from "We are splendid" held the draw. To show our appreciation for the unit buyers' generosity and their support for the fundraiser, we have drawn additional winners who will be invited to our factory in Olofsfors.
The winners are;
Anders Larsson Skogsentreprenad
C Olsson Logging
Freddes Skogstjänst
GWJ Skogsentreprenad
Martinssons Skogsmaskiner
MK Forest
RW Skogsmaskiner
Svedja Skog
West Valley Logging
BIG CONGRATULATIONS to all winners!
Olofsfors AB - Main office
Phone: +46 (0) 930-396 00
E-mail: info@olofsfors.se
Address: Olofsfors AB - Main office
Olofsfors 11
SE-914 91 Nordmaling, SE
Map
Looking for a contact person?