Knowledge, experience and a dedicated staff
We offer support and service through our dedicated staff equipped with strong knowledge and long-standing experience. As a customer, you get access to a reliable supplier with unbeatable production efficiency and manufacturing. This means that we can customize our products to meet your exact needs and give answers to your questions when you most need them.
Document library
Find supporting manuals, catalogues and instructions in the library.
Go to library
Video library
Find instructional videos, and to learn about our products, visit the library.
Go to library
Frequently asked questions
Do you have a question about Olofsfors or our products? Check out our FAQ. 
Go to FAQ
Technical specifications
Read more about straightness measurement, hardness measurement, and steel tolerance controls.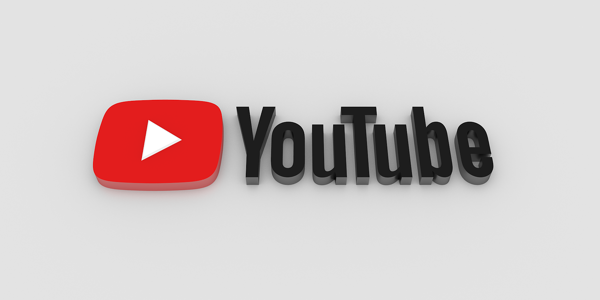 Subscribe to our channel
See product videos and learn more about Olofsfors' product range by subscribing to our YouTube channel.
Olofsfors AB - Main office
Phone: +46 (0) 930-396 00
E-mail: info@olofsfors.se
Address: Olofsfors AB - Main office
Olofsfors 11
SE-914 91 Nordmaling, SE
Map
Looking for a contact person?