Wear Edges and Bars
Olofsfors wear steel products for buckets, provide optimal protection and maximum wear time. Through our special hardening process and the use of boron alloy, we can guarantee hardness from edge to edge. Available for every machine and bucket currently on the market.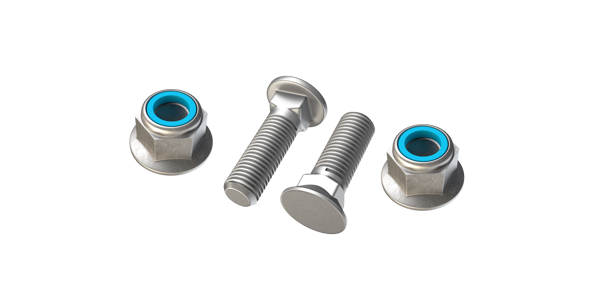 Mounting details and accessories
Find the right mounting details and accessories for your wear steel.
Download product catalogue
Our wear steel is available in a large number of standard profiles and dimensions for excavator buckets, wheel loader buckets, dumper trucks and other machinery and gear. Download the product catalog here.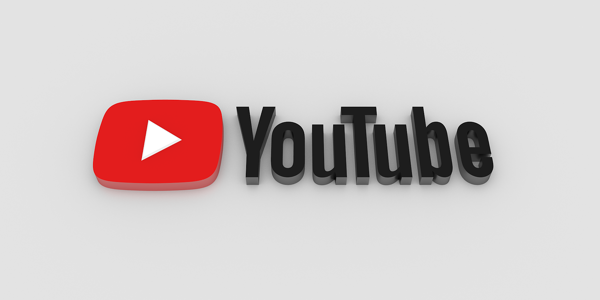 Subscribe to our channel
See product videos and learn more about Olofsfors' product range by subscribing to our YouTube channel.
Olofsfors AB - Main office
Phone: +46 (0) 930-396 00
E-mail: info@olofsfors.se
Address: Olofsfors AB - Main office
Olofsfors 11
SE-914 91 Nordmaling, SE
Map
Looking for a contact person?