Center mounting tool
The center mounting tool is four times faster than the old manual mounting tool. With 200% more traction (3 tonne), interchangeable claws (similar to that of the geared mounting tool), center mounted draw-bar. 
Note; The claws are different colours to ensure proper use. The left one is black.
Choose the right tracks for your machine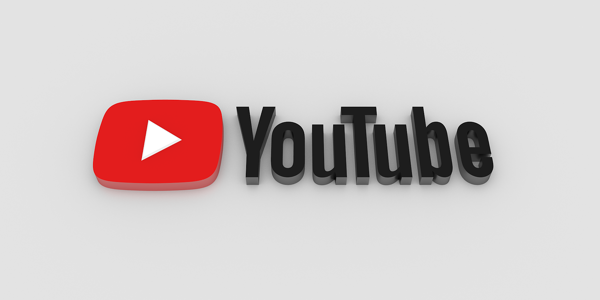 Subscribe to our channel
See product videos and learn more about Olofsfors' product range by subscribing to our YouTube channel.
Olofsfors AB - Main office
Phone: +46 (0) 930-311 40
E-mail: info@olofsfors.se
Address: Olofsfors AB - Main office
Olofsfors 11
SE-914 91 Nordmaling, SE
Map
Looking for a contact person?