Geared mounting tool
The gear mounting tool is powerful, versatile and easy to use. Using the force of 15 Nm the tool applies a force of 3 Metric Tonnes. With exchangeable claws it fits every track, allowing optimal grip and precision.
The new tool reduces mounting time to a minimum, allowing you to spend your time on business. The only additional equipment needed is a cordless drill to ensure a successful mounting of your Olofsfors Track.
Read the instructions carefully.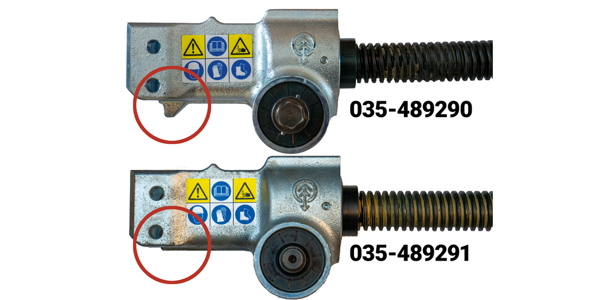 Spare part kit
Spare part kit containing threaded rod, complete with mounting parts and grease. Note the design of the tensioner to order the correct spare part kit.
Choose the right tracks for your machine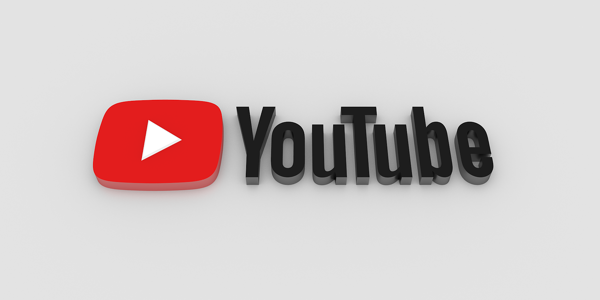 Subscribe to our channel
See product videos and learn more about Olofsfors' product range by subscribing to our YouTube channel.
Olofsfors AB - Main office
Phone: +46 (0) 930-311 40
E-mail: info@olofsfors.se

Map
Looking for a contact person?