Edges for graders and snow plows
We have a wide range of plow steels for your road conditions. Each model is marked with which road surface the product is best suited. The more solid the circle, the better suited the product is for the condition.
WHITE= Non-salted winter roads
BLACK= Salted winter roads or asphalt
GRAVEL= Gravel roads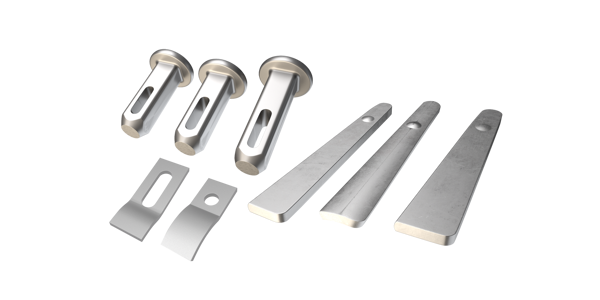 Mounting details and accessories
Find the right mounting details and accessories for your wear steel.
The right edge for the right road conditions
Do you want to know more about our product recommendations?
Download our product recommendations below to get more detailed information on how to choose the right product for your road conditions. It will make all the difference.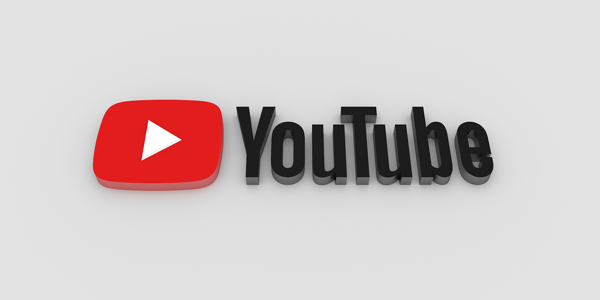 Subscribe to our channel
See product videos and learn more about Olofsfors' product range by subscribing to our YouTube channel.
Olofsfors AB - Main office
Phone: 0930-311 40
E-mail: order@olofsfors.se

Map
Looking for a contact person?