CoverX™
The best flotation
Made for extremely wet ground conditions. With its straight cross members and its unique pattern, it will ensure that you get great flotation and grip in even the most challenging conditions.
CoverX 180™ is a new version of the CoverX providing 20% more surface area for maximum flotation in extremely wet and soft terrain. 
Find similar products
More tracks with good flotation capacity.
Choose the right tracks for your machine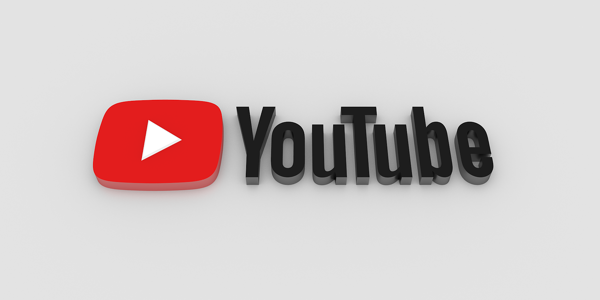 Subscribe to our channel
See product videos and learn more about Olofsfors' product range by subscribing to our YouTube channel.
Olofsfors AB - Main office
Phone: +46 (0) 930-396 00
E-mail: info@olofsfors.se
Address: Olofsfors AB - Main office
Olofsfors 11
SE-914 91 Nordmaling, SE
Map
Looking for a contact person?