PRO-GRIP™ F
The affordable choice
Olofsfors PRO-GRIP™ F, Is our affordable chain model. With great grip, both against tire and ground, it provides a exceptionally hardened chain pattern which, it shapes a line with studs along the centerline of the tire.

PRO-GRIP™ F has a strong and hard design but at the same time is a light friction chain, which makes it easy to mount and remount. Perfect for certain conditions, where chains are needed.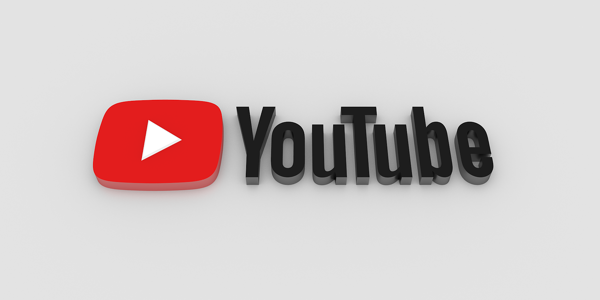 Subscribe to our channel
See product videos and learn more about Olofsfors' product range by subscribing to our YouTube channel.
Olofsfors AB - Main office
Phone: +46 (0) 930-311 40
E-mail: info@olofsfors.se

Map
Looking for a contact person?