PRO-GRIP™ F
The affordable choice
Olofsfors Pro-Grip F™, is the chain for the costconscious, lighter operations. While still powerful, the light weight and relatively open pattern will reduce gas consumption.
The chain will tear less on the soil and be gentler on the machine. This chain is great because of its easy-to-use adjustment points making mounting and retightening simpler.
Chain thickness 16-19 mm and stud size 19 mm.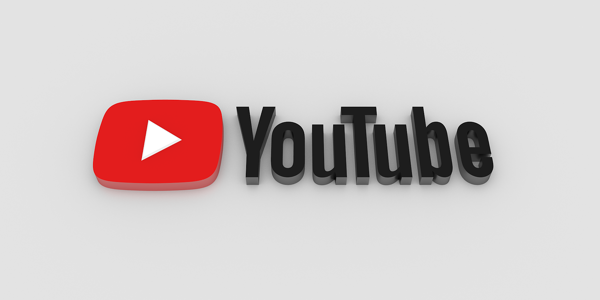 Subscribe to our channel
See product videos and learn more about Olofsfors' product range by subscribing to our YouTube channel.
Olofsfors AB - Main office
Phone: +46 (0) 930-396 00
E-mail: info@olofsfors.se
Address: Olofsfors AB - Main office
Olofsfors 11
SE-914 91 Nordmaling, SE
Map
Looking for a contact person?