PRO-GRIP™ U
The durable choice
Olofsfors Pro-Grip U™, is the most commonly used chain. With a triple diamond pattern this provides a tight chain with great tire protection.
The chains U-Studs are welded on all the horizontal links and are kept upright during the whole service life of the chain.
This is the all-around chain for grip and tire protection.
Chain thickness 13-19 mm and stud size 16-19 mm.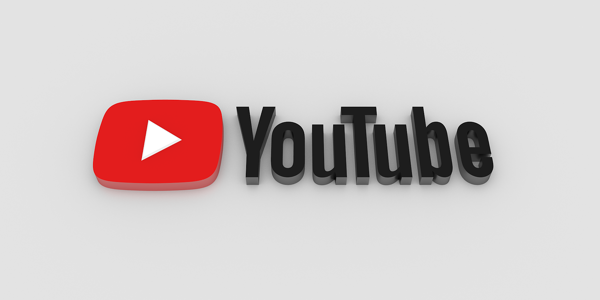 Subscribe to our channel
See product videos and learn more about Olofsfors' product range by subscribing to our YouTube channel.
Olofsfors AB - Main office
Phone: +46 (0) 930-396 00
E-mail: info@olofsfors.se
Address: Olofsfors AB - Main office
Olofsfors 11
SE-914 91 Nordmaling, SE
Map
Looking for a contact person?