PRO-GRIP™ G
Strong and Tight
PRO-GRIP™ G is an even tighter and stronger version of our PRO-GRIP™ U model.

With a double diamond pattern and extra-strong U-studs, it always holds the stud in an
upright position. Pro-Grip G will provide you with great tire protection, long life and great grip.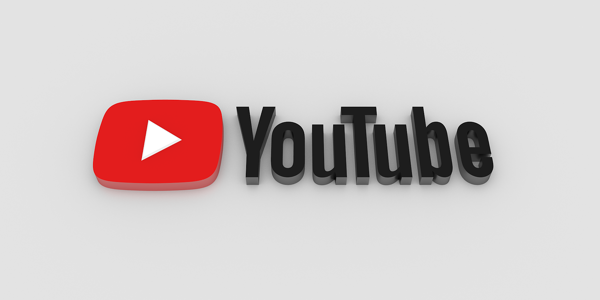 Subscribe to our channel
See product videos and learn more about Olofsfors' product range by subscribing to our YouTube channel.
Olofsfors AB - Main office
Phone: +46 (0) 930-311 40
E-mail: info@olofsfors.se

Map
Looking for a contact person?