PRO-GRIP™ RC
The affordable ring chain
Olofsfors PRO-Grip RC™, the affordable heavy duty ring chain, is your typical skidder chain.
It is made from European high-quality steel, hardened, and strengthened for rough use.
Perfect for terrain where grip in snow or mud is the number one requirement.
Chain thickness 16-25 mm with oversized rings, studs and retainers.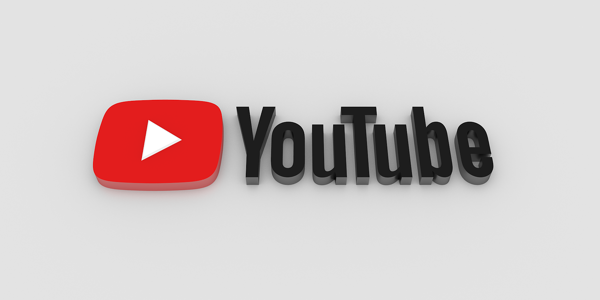 Subscribe to our channel
See product videos and learn more about Olofsfors' product range by subscribing to our YouTube channel.
Olofsfors AB - Main office
Phone: +46 (0) 930-396 00
E-mail: info@olofsfors.se
Address: Olofsfors AB - Main office
Olofsfors 11
SE-914 91 Nordmaling, SE
Map
Looking for a contact person?