EVO™
The track with well-rounded properties that is gentle on the ground.
EVO™ has excellent traction and tire protection as well as a cross-member design that provides very good cleaning properties.
All-around properties for flotation capacity without sacrificing the grip and gentle properties of an ECO-TRACKS™. EVO-soft with wider support surfaces against the tire gives decreased tire wear and root damage. Depressed cleat point reduces tensile stress and increases strength.
Find similar products
More tracks with good grip.
Choose the right tracks for your machine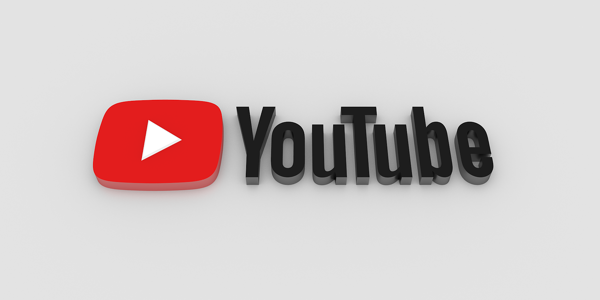 Subscribe to our channel
See product videos and learn more about Olofsfors' product range by subscribing to our YouTube channel.
Olofsfors AB - Main office
Phone: +46 (0) 930-396 00
E-mail: info@olofsfors.se
Address: Olofsfors AB - Main office
Olofsfors 11
SE-914 91 Nordmaling, SE
Map
Looking for a contact person?