ECO™
The all-around track
ECO™ fits all machine types and provides good traction and good load capacity in most types of terrain.

Grouzer in the middle of the cross-member provides very good grip and is a perfect place to cleat for extra lateral grip. The slip bar of the ECO™ model provides an excellent and long-lasting grip against the tire.

The soft model is designed to have less ground damage and still provide excellent flotation capacity and grip. The shape of the ends not only provides additional flotation capacity but also protects the link system.
Choose the right tracks for your machine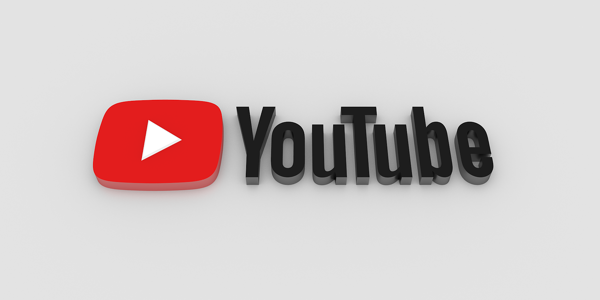 Subscribe to our channel
See product videos and learn more about Olofsfors' product range by subscribing to our YouTube channel.
Olofsfors AB - Main office
Phone: +46 (0) 930-396 00
E-mail: info@olofsfors.se
Address: Olofsfors AB - Main office
Olofsfors 11
SE-914 91 Nordmaling, SE
Map
Looking for a contact person?