KovaX™
The all-around track
KovaX™ is an all-round track for all forestry machines and is suitable for year-round use. The cross members have been designed to minimize soil disturbance with its two low grip bars.
The slip-bar ensures good tire grip and the cleat improves all-terrain capability and adds excellent lateral grip.
KovaX+, is the new, next generation track featuring a larger profile design. KovaX+ is 20% stronger than the standard KovaX and is designed for larger machines in the toughest conditions.
Choose the right tracks for your machine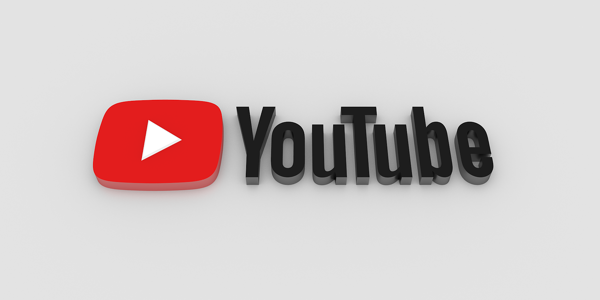 Subscribe to our channel
See product videos and learn more about Olofsfors' product range by subscribing to our YouTube channel.
Olofsfors AB - Main office
Phone: +46 (0) 930-396 00
E-mail: info@olofsfors.se
Address: Olofsfors AB - Main office
Olofsfors 11
SE-914 91 Nordmaling, SE
Map
Looking for a contact person?